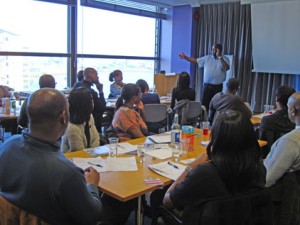 In order to fulfill our goal of having 100 active mentors, over the last two weekends, nearly 30 volunteers came to the Thomson Reuters Building in the Docklands for training to become a mentor.
The training was led by Paul Lawrence of the Life Skills Training Consultancy and our own Alison Bramble.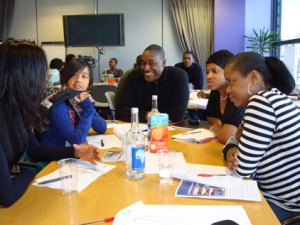 Thanks to all who attended.
For more pictures: