Dear Friends,
I am inviting you to the following free family event to be held at Hackney Empire, 291 Mare Street, London E8 on 19 September 2009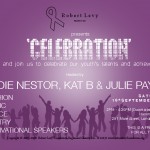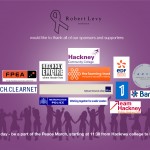 between 14.00 and 16.30. Come and celebrate the achievements of young people and encourage them to continue making a positive contribution to their communities.
Please circulate and bring your family and friends.
****************************************************************************
LONDON FIRE BRIGADE
For fire safety advice please go to http://www.london-fire.gov.uk/YourSafety.asp
To book a LFB workplace fire safety training course go to http://www.london-fire.gov.uk/workplacefiresafetytraining.asp