Corporates
Our young people need opportunities to succeed. Urban Synergy works with a number of corporate sponsors including Thomson Reuters and Barclays to provide soft skills training, inspiration and work experience for many disadvantaged young people.
If your company can offer work experience, volunteer mentors to offer career advice, experience days, sponsorship or fundraisers, please get in touch:
---
BCC Workforce Survey
School Leavers unprepared for work
Lack of work experience is reason
Lack of soft skills reason many are not 'work ready'
Inspire young people

Fundable projects offering soft skills training, experience days, showcase opportunities to young people

Volunteer

Projects your staff can be involved in, effectively using volunteer days and match funding an effective community project

Offer Work Experience

Our young people need quality work experience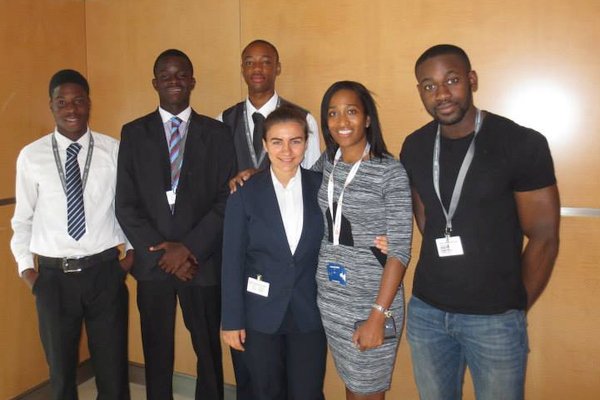 Work Experience
Offer Work Experience or shadowing to a young person.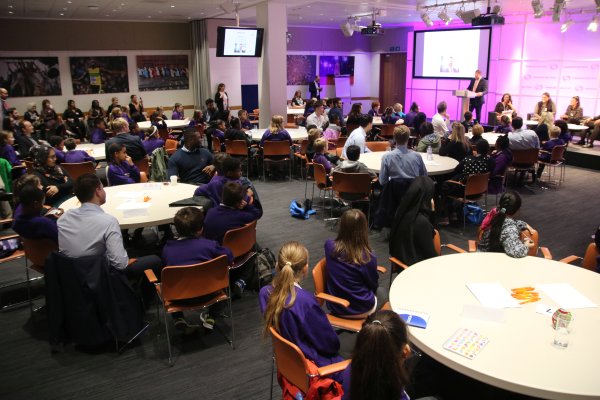 Hosted Events
Our Inspirational Role Model Seminars offer early career advice.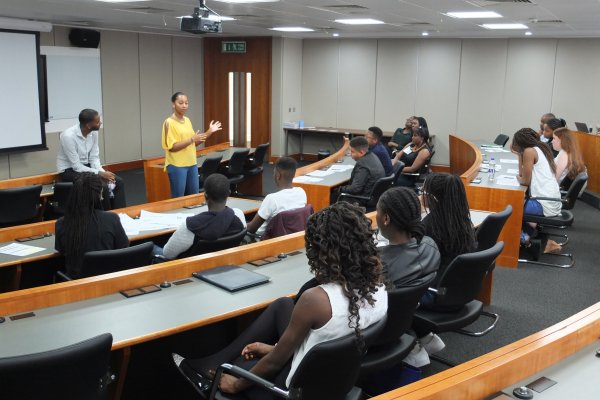 Experience Days
Introduce young people to corporate working and develop soft skills.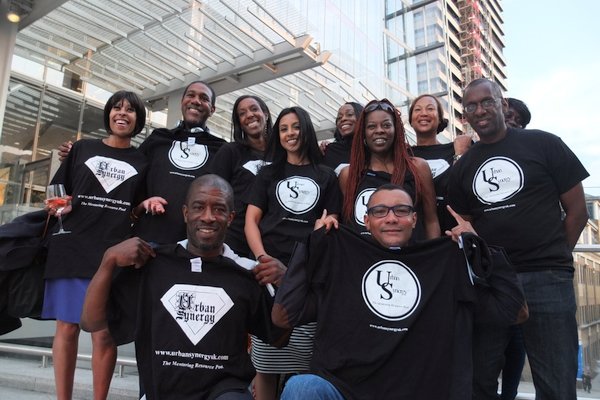 Fundraise
Help raise funds with a sponsored events and match funding.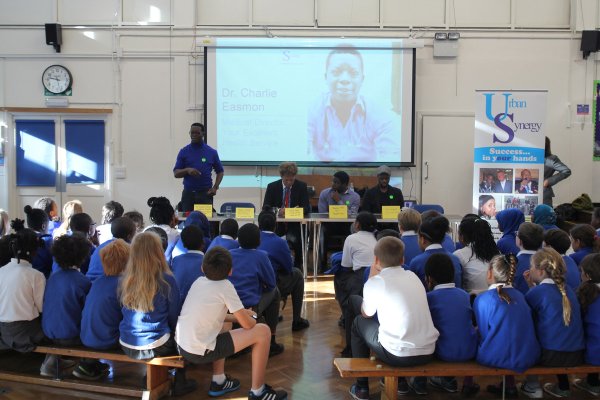 Sponsor
Sponsor Urban Synergy's programme of Inspirational Seminars and 1-2-1 Mentoring.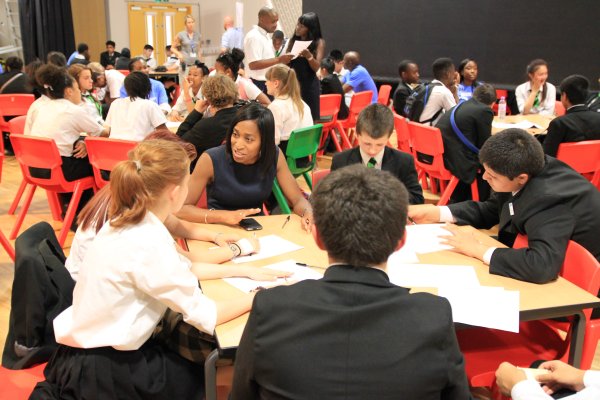 Volunteer
Our seminars offer your staff a great way to use volunteer days and inspire young people.
Why Corporate involvement is key
An increasing number of reports from the UK Government, CBI/Pearson, Lord Hesltine and British Chambers of Commerce agree that young people need help in the transition from education to work in order for the UK economy to grow.
The UK Governement's "Plan for Growth" published in 2011 identified a number of key issues:

Evidence shows that young people who have experienced employer engagement activities such as work experience, are five times less likely to end up outside education, training or employment.Lord Heseltine, 'No stone unturned: in pursuit of growth'
Education and skills are the foundation of economic success and yet the UK has been falling behind.
Underlying this decline is the attainment gap between rich and poor children in the UK education system…. representing both a barrier to social mobility and a waste of the UK's human capital.
Action is needed to raise the level of employer investment and engagement in skills. In Austria, Germany and Switzerland, around 25 per cent of employers offer apprenticeships, compared to just 8 per cent in England
The result of these trends is that the education system is not giving young people the skills that businesses need.
6.25 Employer involvement in schools can also increase understanding of career opportunities and ensure better and higher quality work experience. It can help students improve their CV writing and interviewing skills in a realistic setting. Crucially, it can help ensure that young people's decisions about future education and training options are informed by real and early exposure to the business world.Lord Heseltine, 'No stone unturned: in pursuit of growth'
Economic gain
Recent research by PWC has estimated a growth of $1 Trillion by harnessing the economic potential of #youngworkers.
The report identifies 3 key labour market themes which commonly feature in high performers on their Young Workers Index:
Promoting vocational education & training

A dual education system that incorporates vocational training and classroom learning could provide young people with more options in their transition into the working world.

Engaging employers with youth and schools

Changing employers' perceptions of youth and encouraging early engagement in schools could increase youth employability and information around career options. This could include work experience, career advice, mentoring, and youth-led social action.

Focusing on social inclusion

Reducing informal recruitment methods and use of qualifications as filters could reduce work barriers to engage with youth from low socio-economic backgrounds who may beat risk of anti-social behaviour.