Our Programmes
Since 2007, Urban Synergy has provided a range of services that aim to empower young people to reach their full potential. Some do not have strong parental support to help them navigate peer pressure or to help them make positive choices. Others are on the verge of school exclusion or have been excluded. Some are academically bright but lack direction or the right influences to help them channel their energies into positive action.
Several of our programmes have been marked out by Head Teachers and Learning & Development Support Teachers as not only innovative and high quality but importantly they are benefit-led for the youngsters that take part.
Urban Synergy provides dedicated one-to-one mentoring and support services for young people (mentees) aged 11 – 16 through our Mentor Resourcing Pool™.
Urban Synergy additionally runs a quarterly programme of Academic and Role Model seminars which have proven to be highly engaging and inspiring for the young people attending them. Our year-long programme of Personal Development and Experience days integrate with the mentoring programme to help equip young people with valuable life skills and experiences that will stand them in good stead for their future.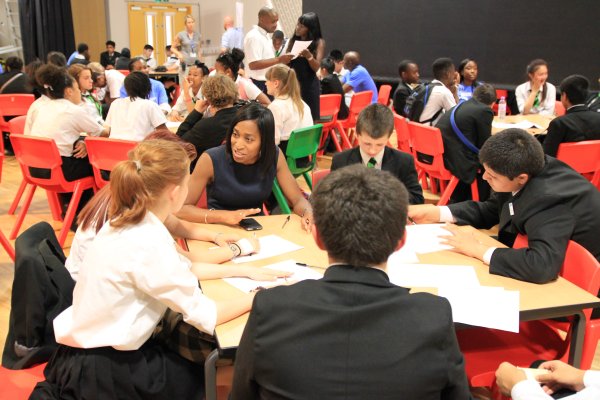 Inspirational Seminars
Introducing positive Role Models to schools to share life stories and speed mentoring.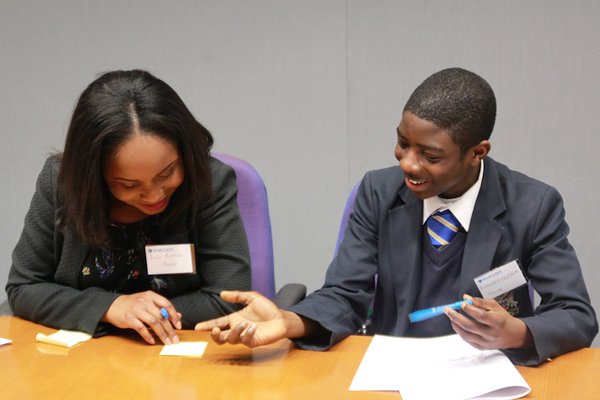 1-2-1 Mentoring
Our programme lasts 1 year and pairs each young person with a trained volunteer mentor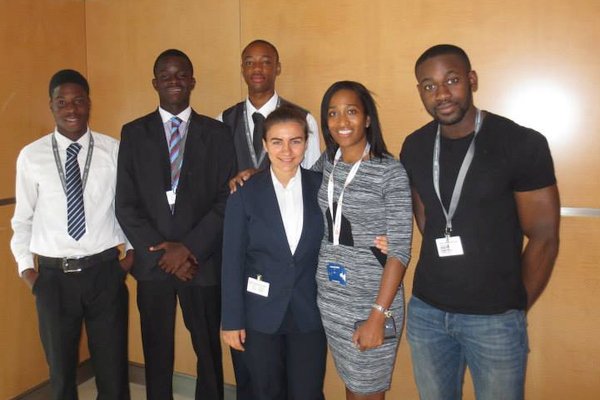 Work Experience
Offering young people valuable prestigious work experience.